Welcome to Anna's Pizzeria!
Where Good Food, Good Friends and Good Times Meet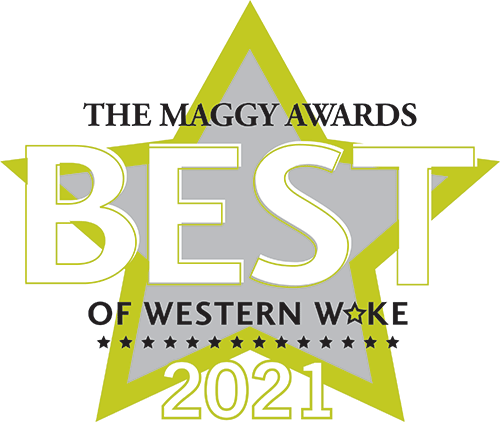 Anna's Pizzeria is a busy, family-friendly restaurant serving up authentic New York style pizzas and Italian dishes. There are currently two North Carolina restaurants – Apex and Fuquay-Varina – both located in charming, historic downtown locations.
Our full-service menu offers a wide range of choices sure to please everyone. Whether you are in the mood for a brick oven pizza, classic Italian dish like Chicken Parmigiana or one of our specialty pastas like Penne ala Anna's, you can always count on a delicious meal that's made-to-order using only the freshest ingredients.
To complement your meal, we also offer a variety of wine and beer options including several seasonal beverages.
For special events and large parties, The Loft is a Private Dining Room upstairs in Apex, NC that can accommodate up to 60 people. It's the perfect location to host a business meeting, special party or small wedding reception.
At Anna's Pizzeria, we take pride in delivering a fun, upbeat dining experience filled with great food, beverages and attentive, friendly service. We invite you to explore our menu and come be our special guest for your next family meal.
Sincerely-
The Anna's Pizzeria Family